We use a high versatility and precise technology to cut also high thickness materials, without physical or mechanical alterations.
We have available 4 three-axes CNC machines with double head that are able to satisfy plenty of your cutting needs.
Our technicians are available to give you specific information and advise you on technical and realization aspects.
TECHNOLOGICAL SUPPORT/ASSISTANCE
We follow and support you during the whole process of production, "from the idea to the cut", planning your proposals and realizing your projects.
"Technical and artistic cuts"
For years we stand out on the market for precision, punctuality and attention to details
A TWENTY-YEARS EXPERIENCE
Achieving WaterJet technology in 2000, we developed a considerable experience in cutting a wide range of materials.
RELIABILITY AND EXPERTISE
Our story is rooted in craftsmanship sector. That, allowed us to acquire flexibility, speed, precision and attention to detail typical of the good artisan.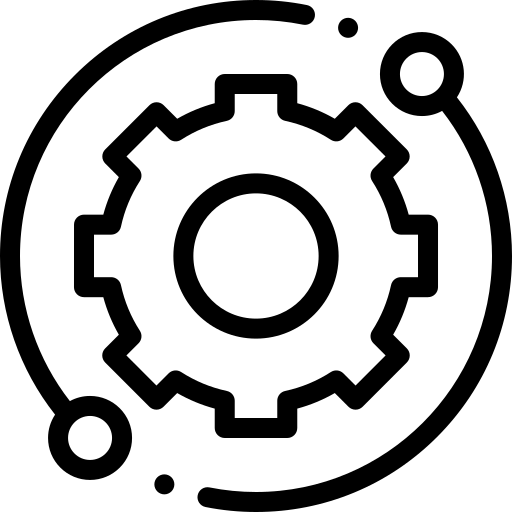 DIRECT CONTACT WITH THE CLIENT
Our clients are able to interact directly and rapidly with the person in charge of their personal job.